Evening Reception by THREE
Special Guest: Singer SassyBlack
May 10th from 7pm – 10pm
We are pleased to announce the ReFi Summit 2022 reception by THREE (https://gotothree.com). All ReFi Summit Guests will be invited to attend a private reception at the Smith Tower Observatory (food and drinks inclusive) with live music by SassyBlack. Transportation will be provided from Ballard to Pioneer Square for guests.
Meet SassyBlack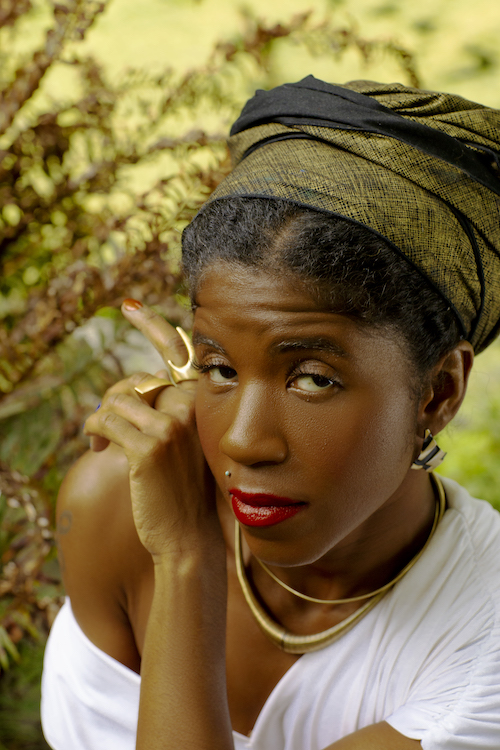 SassyBlack is a multifaceted creative force with a focus in the performing and literary arts. A graduate of Cornish College of the Arts, Sassy has fostered a thriving solo career, writing, composing and producing all of her music with over 17 projects released since 2014. As a writer, she has written interviews, reviews and opinion pieces for CRACK Magazine, Okayplayer & Tom Tom Magazine and used to co-write the column "Ladies First" for Seattle Weekly.
Sassy is currently writing her first musical as part of the 5th Avenue Theatre's First Draft program as well as releasing numerous music projects. She is also navigating the Web 3 world with NFTs sold to date on Zora, Catalog, Rarible & Sound.xyz. Sassy was recently announced as Head of Artist & Community Partnerships at Arpeggi Labs, the first on chain music platform.
Brought to you by Regen Network
The Smith Tower Observatory