ReFi Summit
May 10th – 11th
Seattle, WA
The 2022 ReFi Summit is a gathering of Web3, Technology and Sustainability leaders meeting in-person for two days in Seattle, Washington from May 10th-11th.
Event

Emcee
We are honored to have Dave Fortson, CEO of LOA Labs as our Emcee. As the CEO of LOA Labs, Dave Fortson has spent the last 20 years focusing his work on making a 'better world.'​
Learn more about LOA Labs here.
Over 100 Attendees, Including:
Climate Triage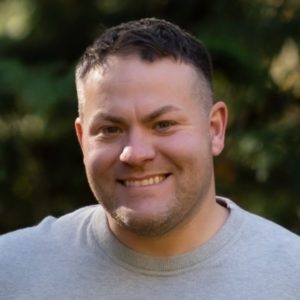 Rex St. John
ReFi Summit Organizer
Basic Income Advocate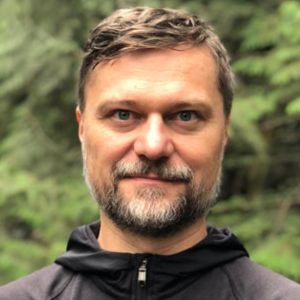 Reverse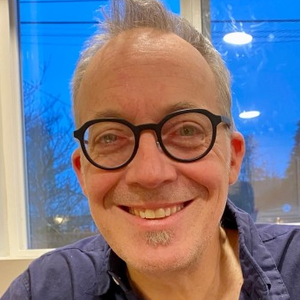 ReFi Summit Organizer