ReFi Summit is the largest stand-alone Web3 + Climate + Energy + Governance Summit in North America. Our objective is to unite the community for two days, in person, in Seattle and mobilize our collective talent to solve the world's most pressing challenges using Web3 technologies. Buy your Early Bird tickets today!
Stay Updated | Join Telegram | Submit A Talk | 2022 Photos | Request Travel Support | Sponsor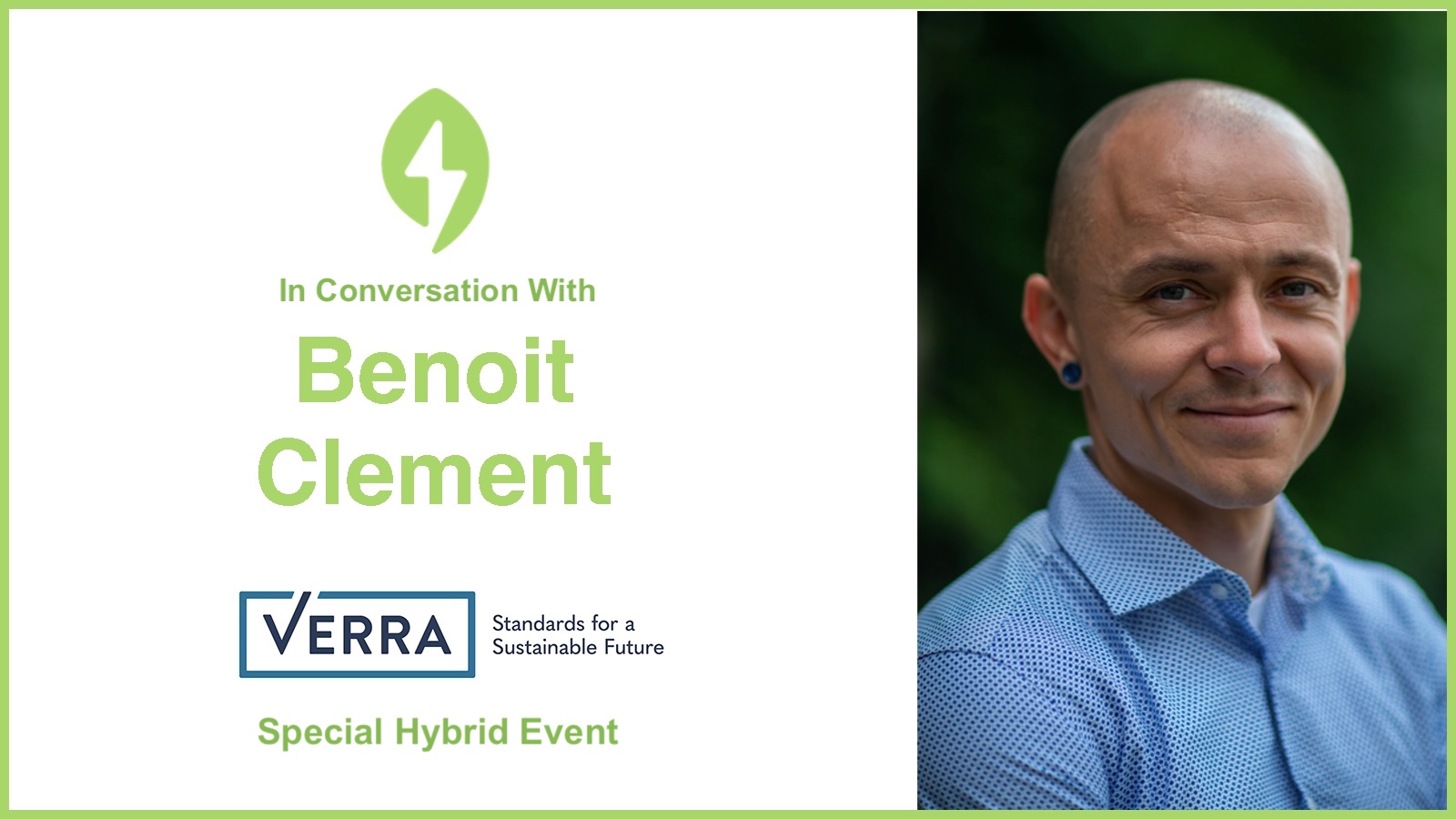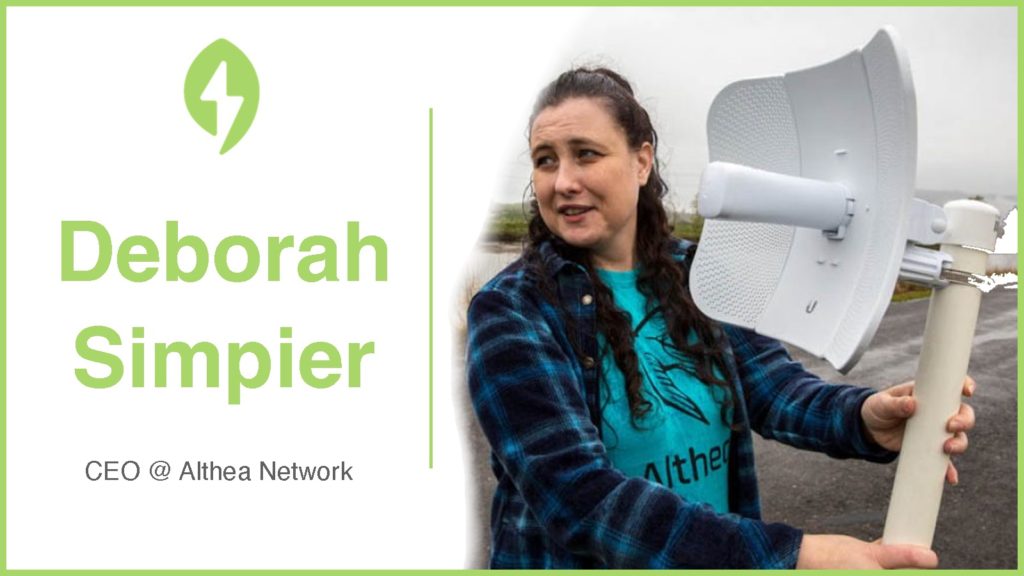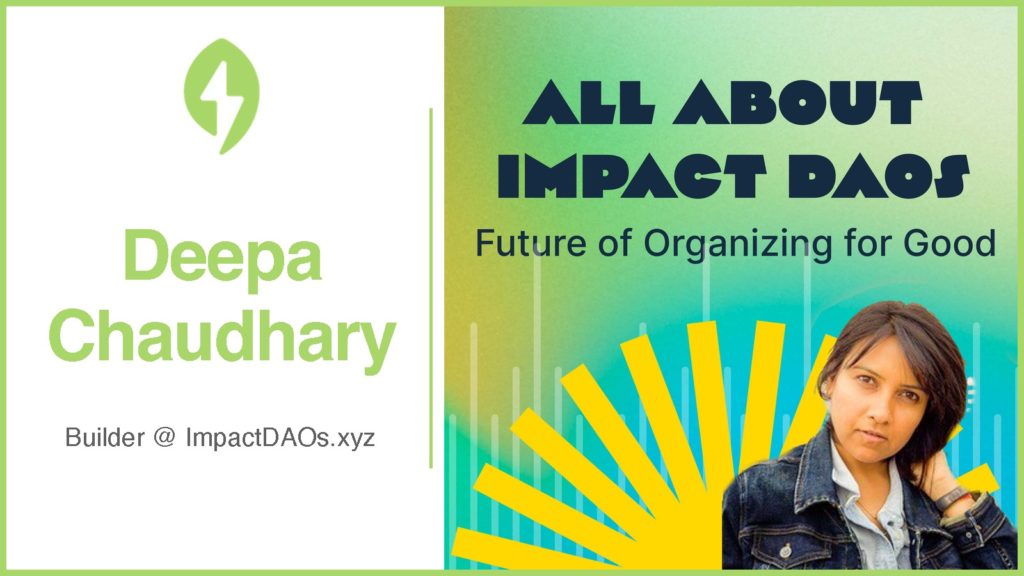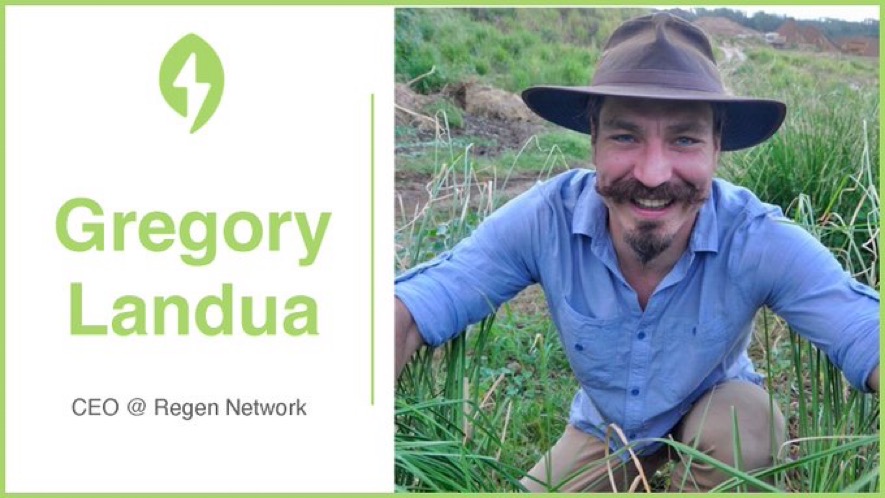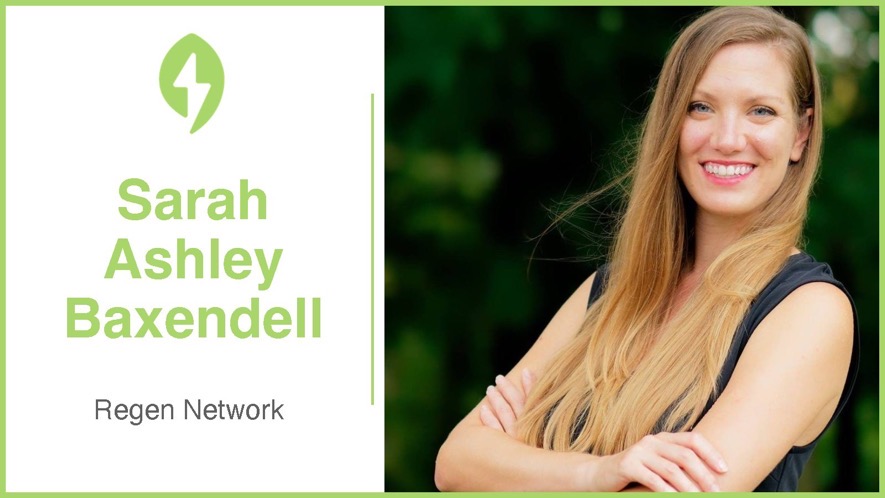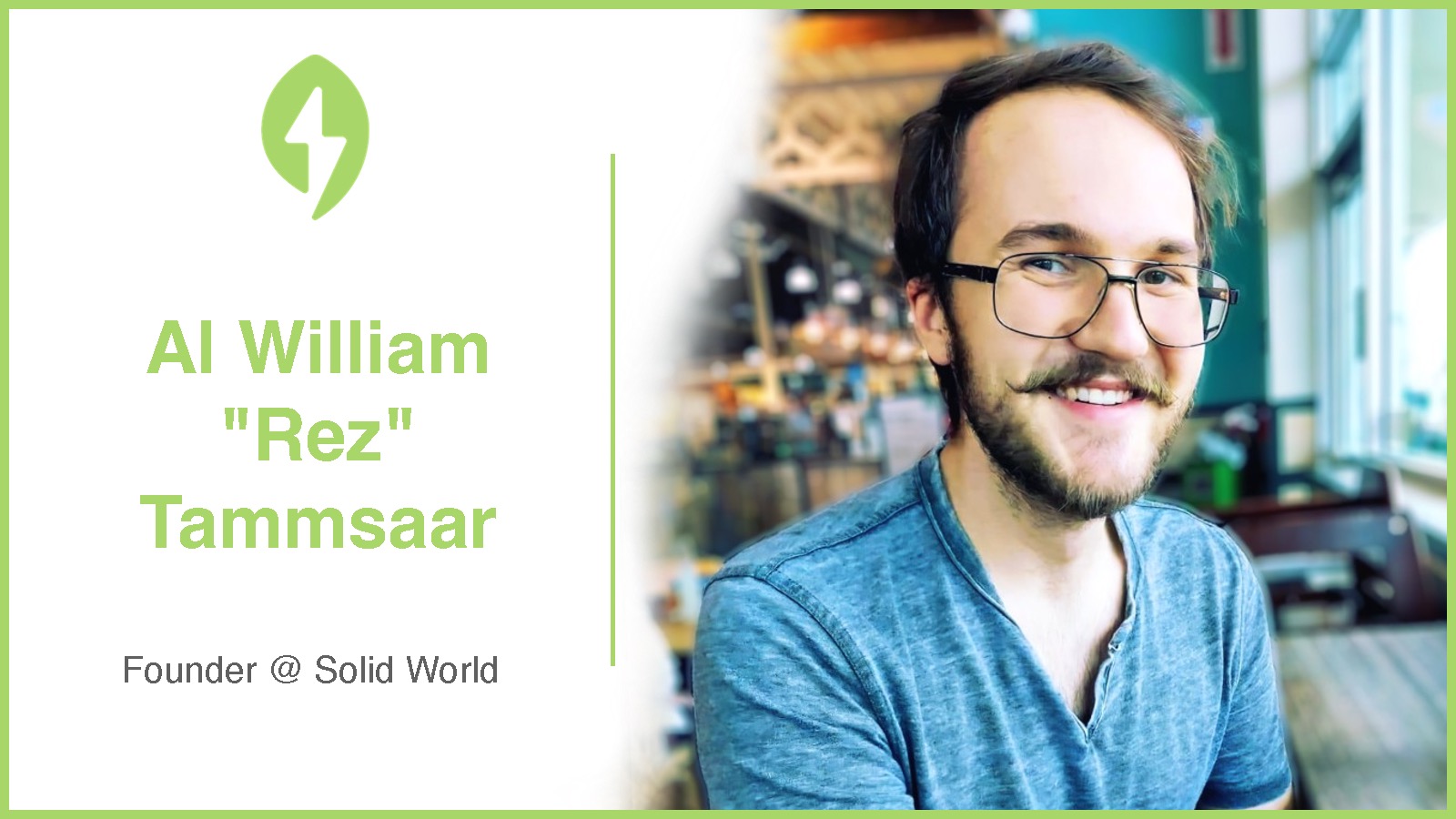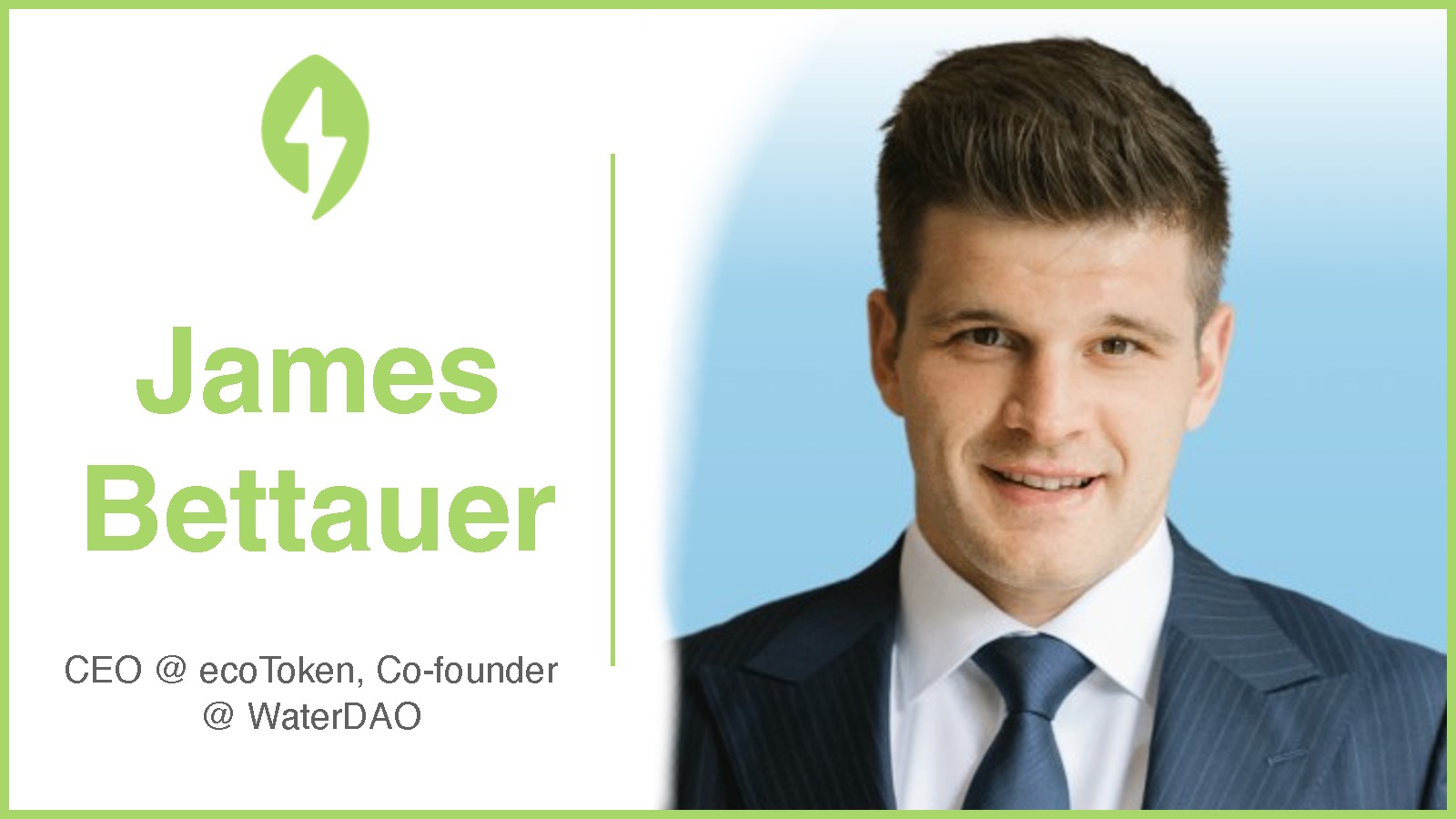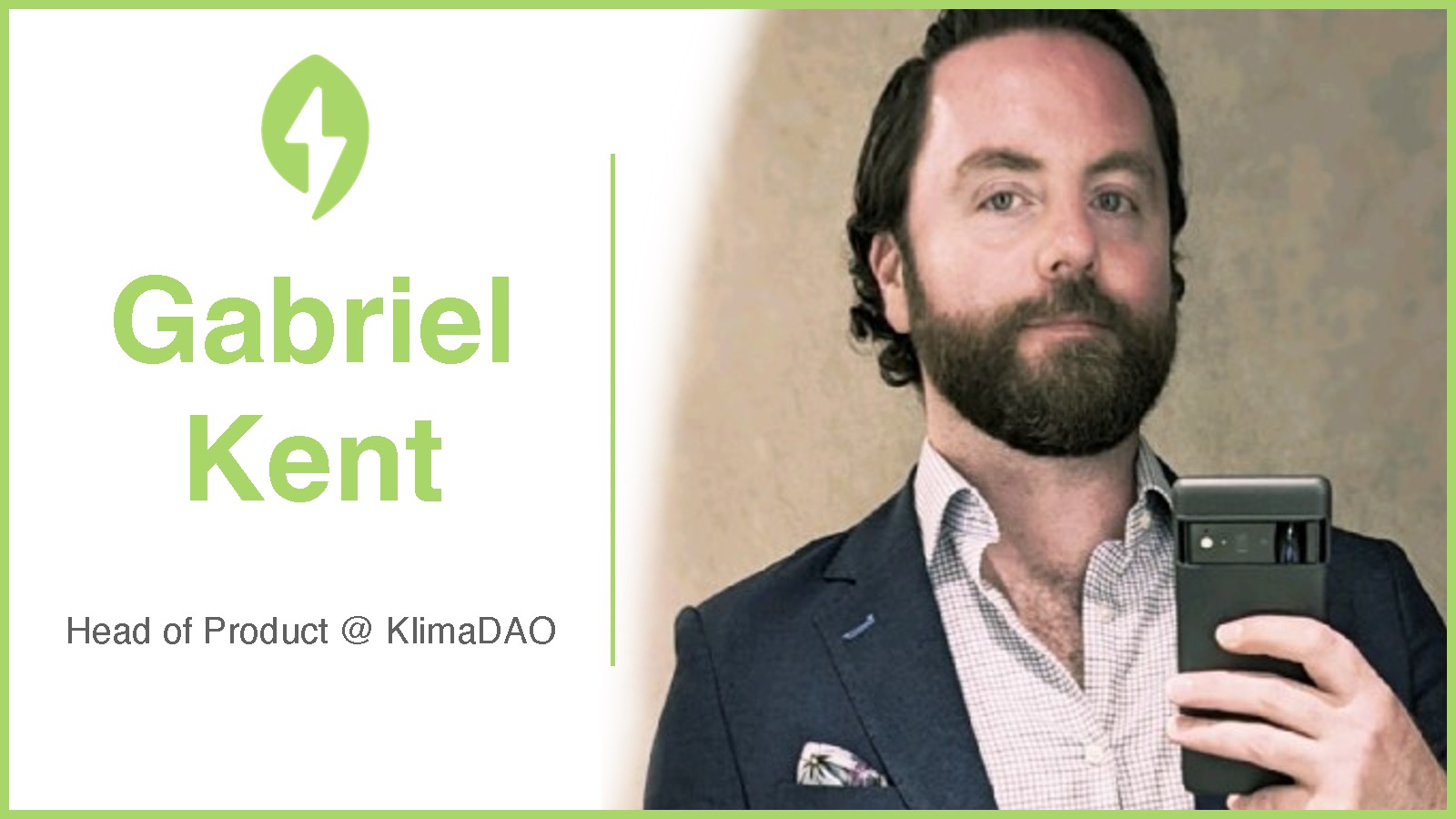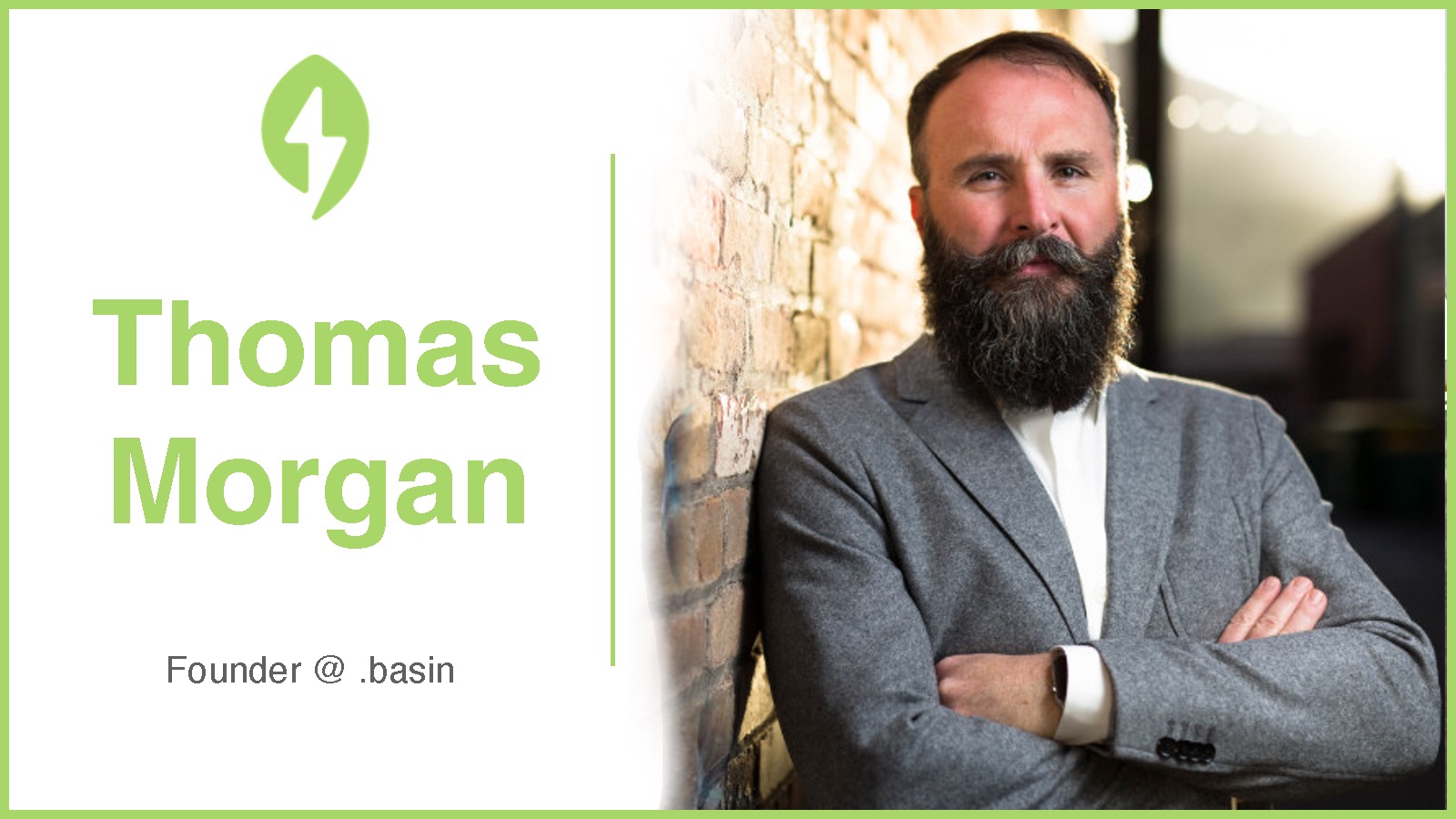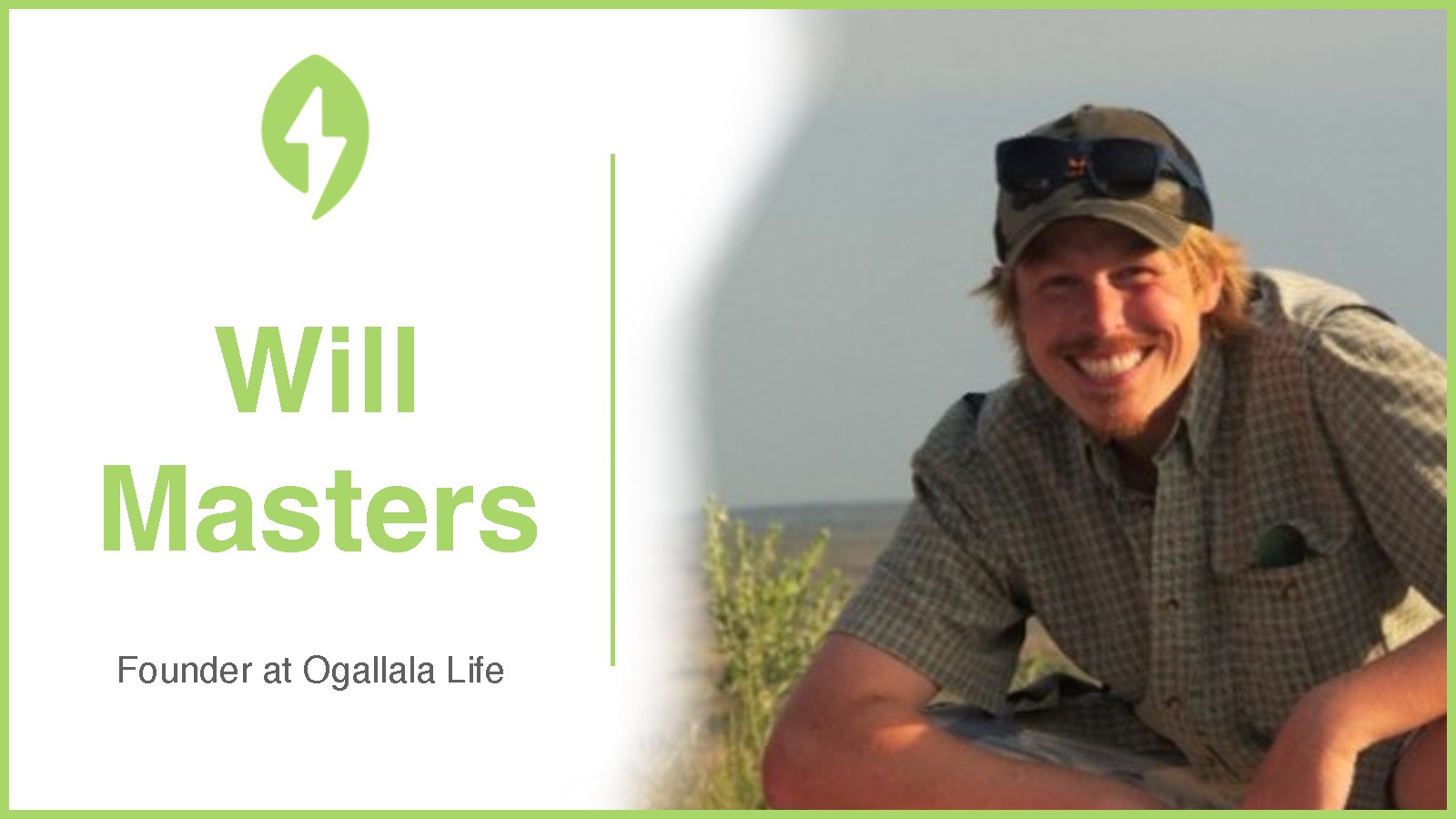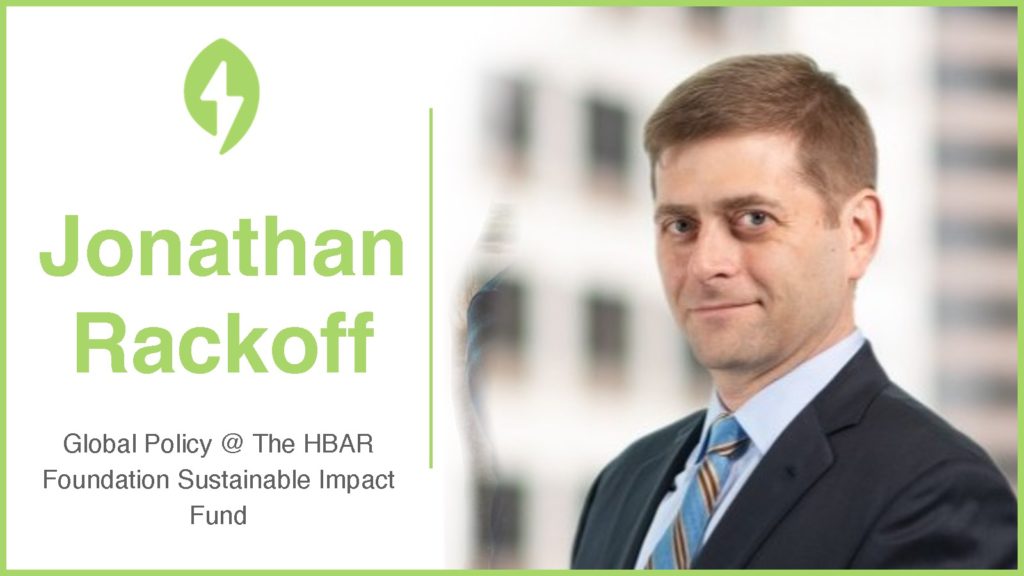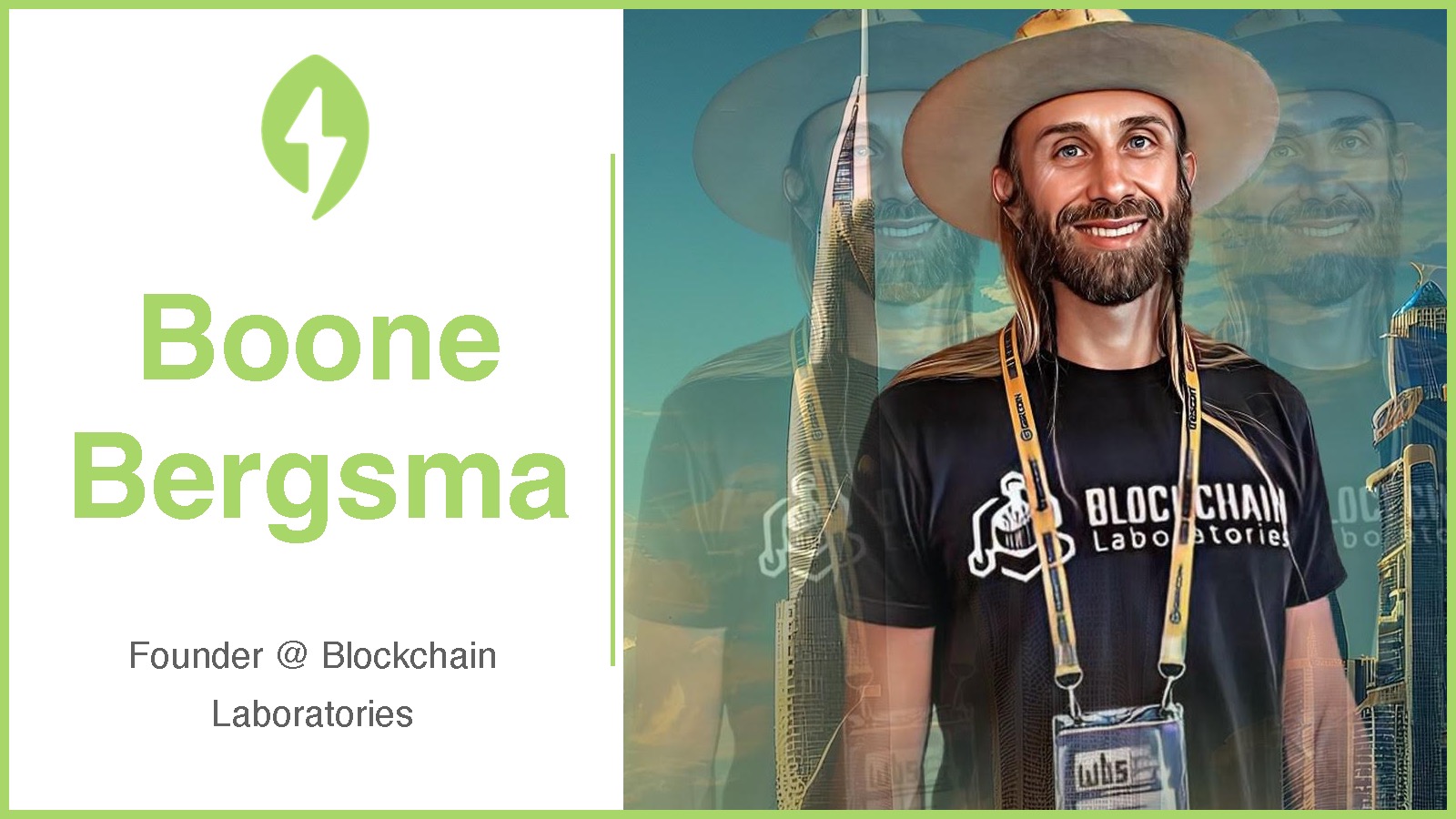 Event

Emcee
We were honored to have Dave Fortson, CEO of LOA Labs as our Emcee. As the CEO of LOA Labs, Dave Fortson has spent the last 20 years focusing his work on making a 'better world.'​
Learn more about LOA Labs here.