ReFi Summit II
May 24th-25th, 2023
Ballard, WA (Seattle)
We are pleased to announce that ReFi Summit is coming back. After our successful 2022 event, we will host a second event in 2023 on May 24th-25th in Ballard, WA.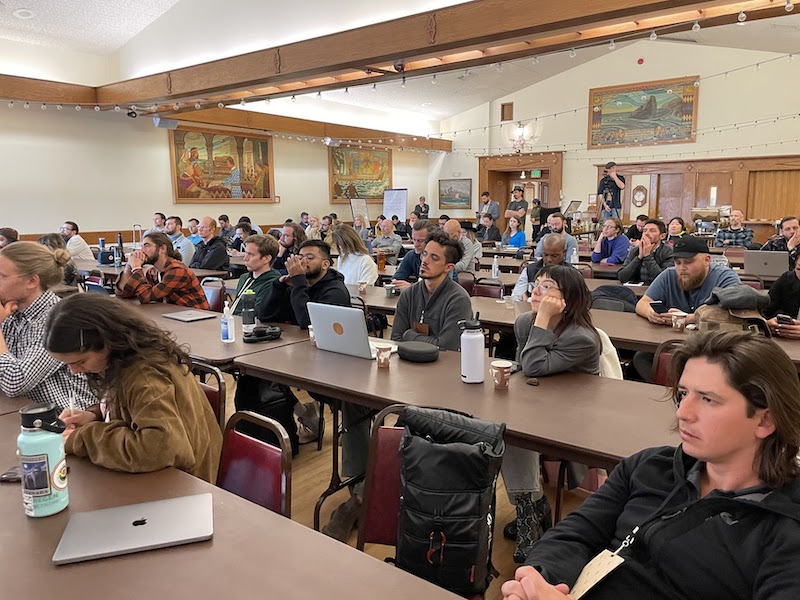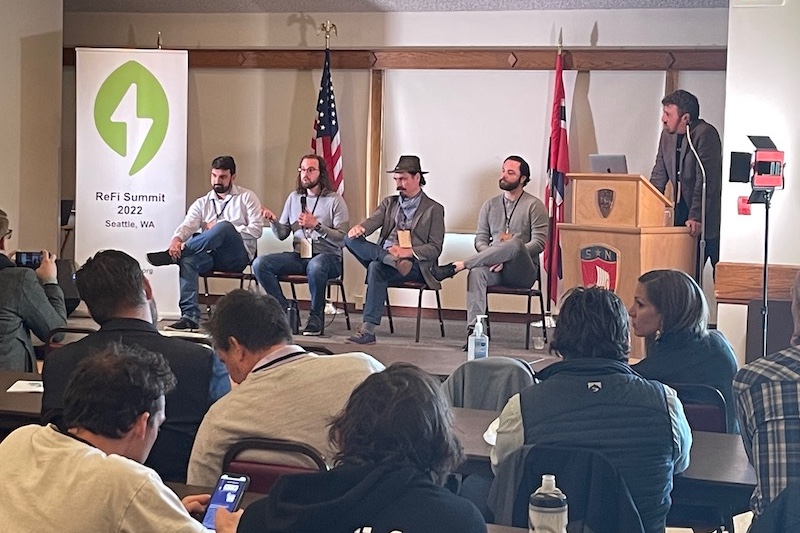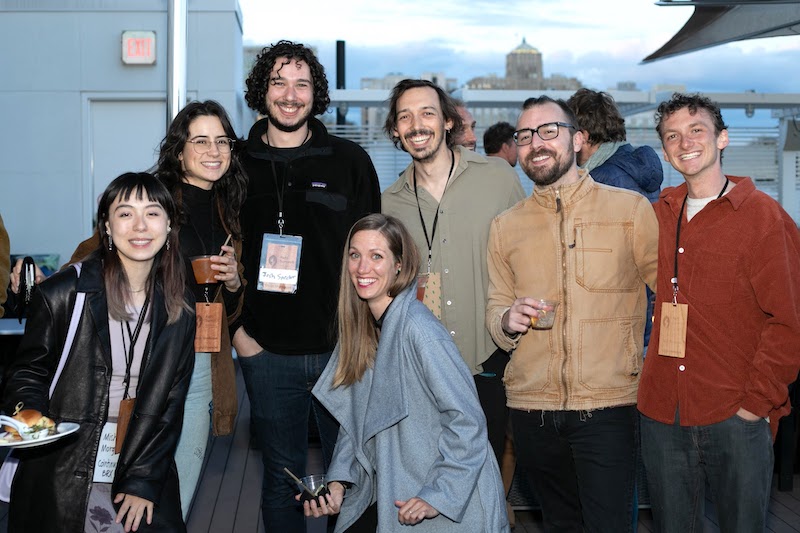 Event

Emcee
We were honored to have Dave Fortson, CEO of LOA Labs as our Emcee. As the CEO of LOA Labs, Dave Fortson has spent the last 20 years focusing his work on making a 'better world.'​
Learn more about LOA Labs here.
Climate Triage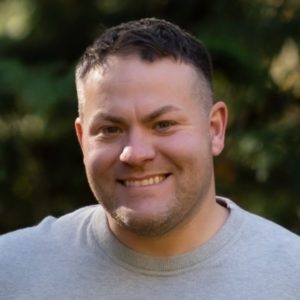 Rex St. John
ReFi Summit Organizer
Basic Income Advocate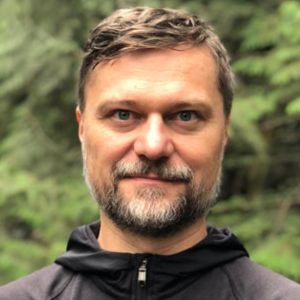 Reverse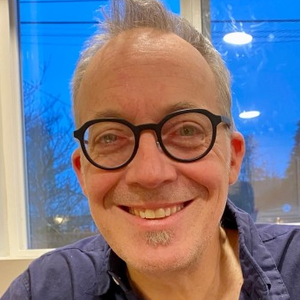 ReFi Summit Organizer